Last week we stumbled upon FabFunky Art Prints who produce these wonderful pieces of art!
We love the quirky animals wearing hats! Have a look at a few of our favourites!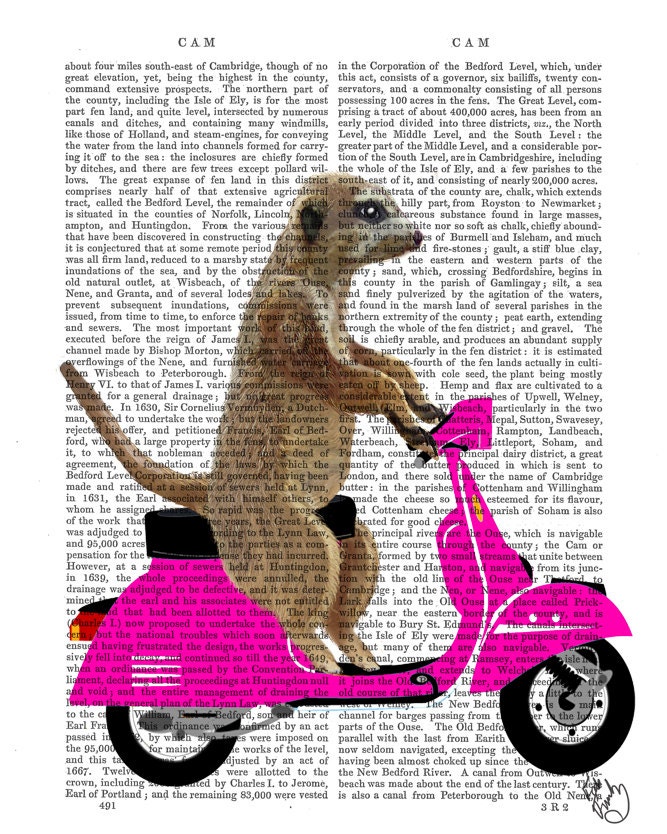 "Moped Meerkat"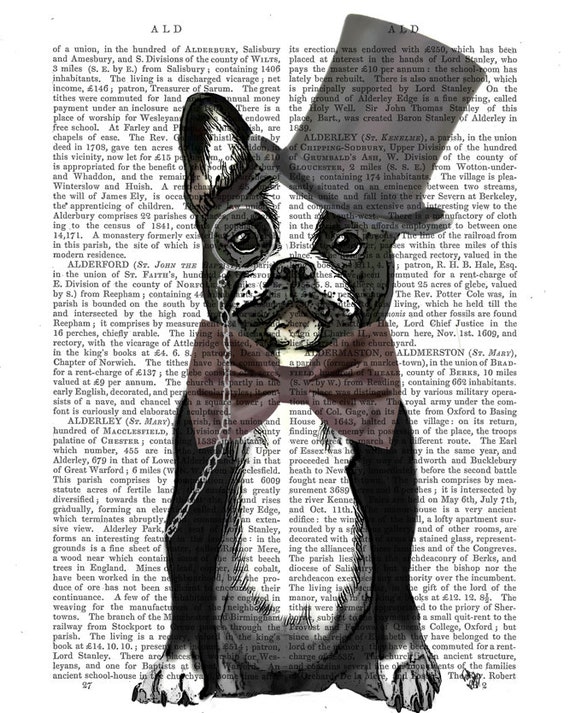 "Monsieur Bulldog"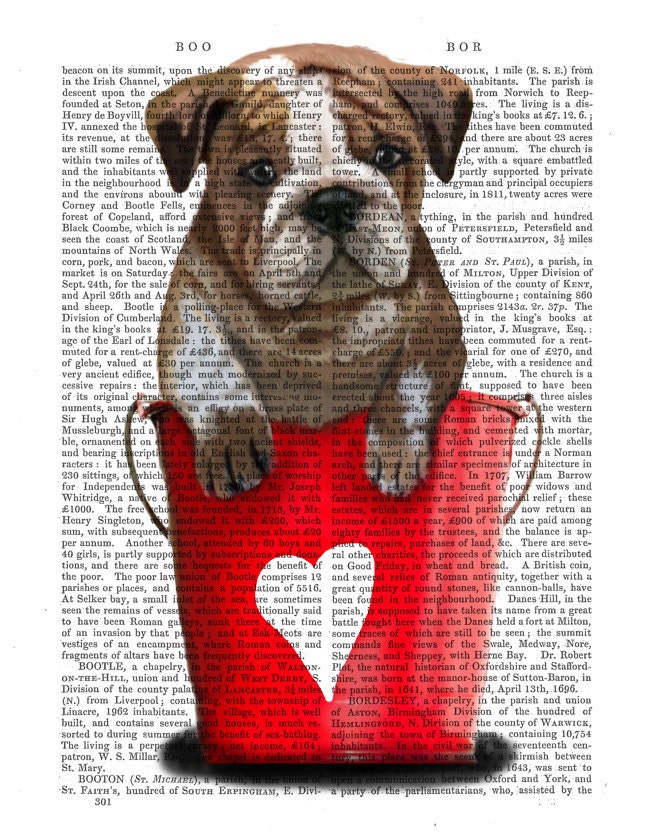 "Red Buckets of Love"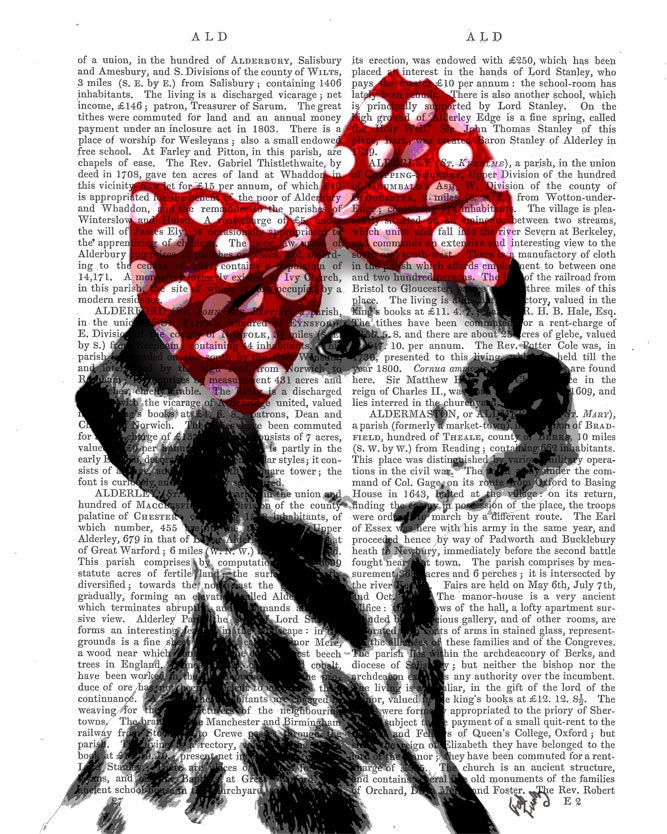 "Dalmation with red bow"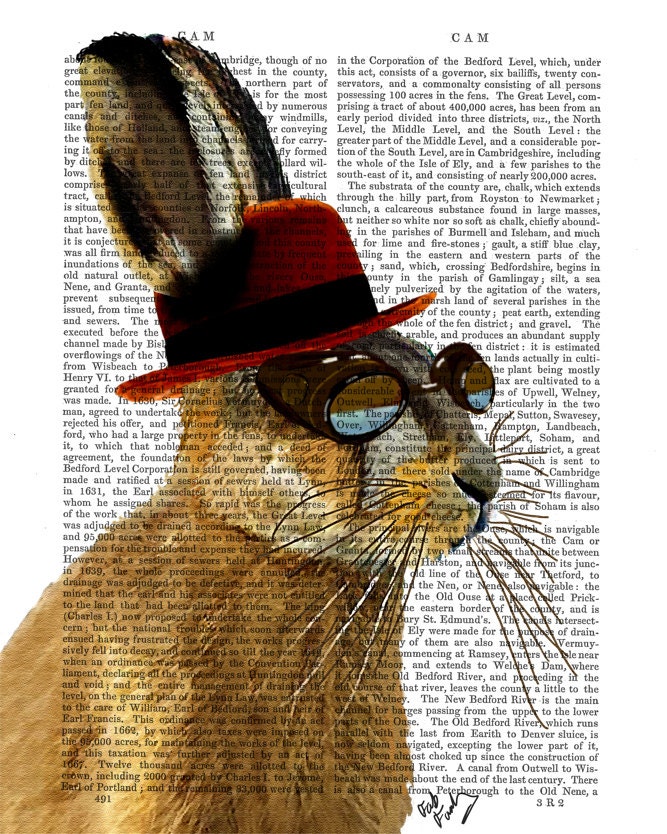 "Horation Hare Print"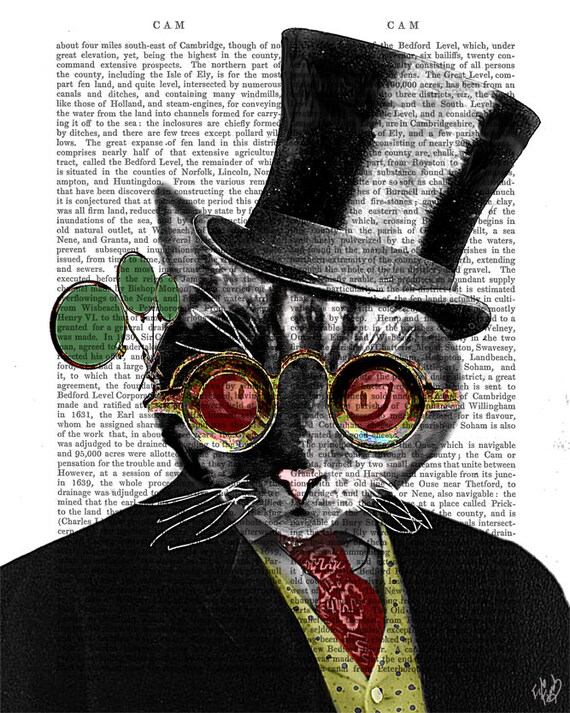 "Steampunk cat print"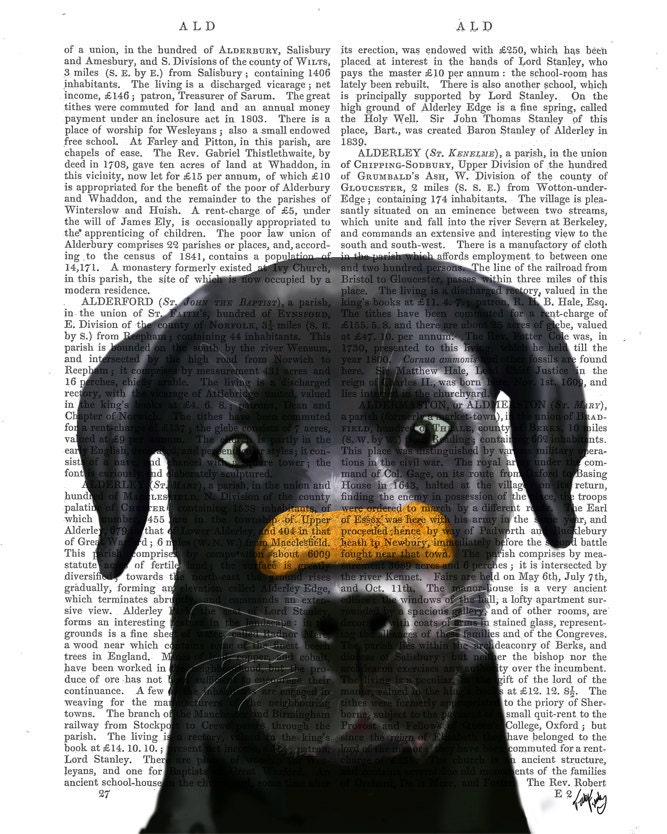 "Black Labrador bone on nose"
Don't forget to check out the etsy shop
HERE